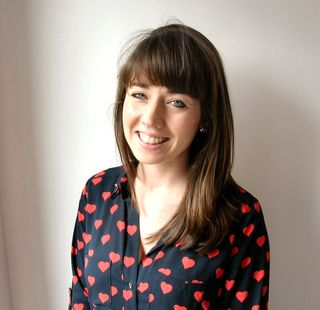 By Kasia Murphy 
Last week the CIPR introduced a number of measures to help members navigate the challenges of maternity leave, as it attempts to lessen the amount of women leaving the industry. It has devised a Managing Your Maternity Leave package which includes up to 12 months' payment holiday from CIPR membership; up to 12 months' discretionary CPD credits; 10 bespoke guides to managing maternity leave and returning to work in PR; quarterly keeping in touch emails and access to a private online community.
I'm not a mother, and don't plan to be one soon or perhaps ever, but I can appreciate and support the move by the CIPR as a professional body to do something practical and essential for an industry that is 67.9 per cent female. As far as I'm concerned more 'acts' like this must be done, rather than lip-service to the cause. Of course, gender is only one aspect of the battle against inequality, but it is a particular potent and seemingly relentless one. Indeed, a quick scan of the news and Twitter today and two other stories about gender and the tech sector come up.
The first is a 'controversial' advert by underwear company Dear Kate showing a bunch of female CEOs working on their laptops. What do I think about the idea of female tech CEOs modelling underwear? Not a lot. It doesn't make me feel any more or less empowered. What do I think about the idea of male CEOs modelling underwear? I'm yet to see such an ad.
The second is a female game developer responding to a piece of 'regular' abuse she gets online for doing her job and being a woman. She responds in a biting and clever way on Twitter but why should she have to defend her work? Why does this guy 'Devin' care about her or about her work? So, forgive me publishers of Hot Tech Today, and whoever else says I should lighten up about being annoyed by a woman being put on a rotating pedestal in front of some 15 million viewers of the Emmy Awards worldwide, but these actions are not ironic, they are just more acts of objectification that creates the conditions for women to be acceptably discriminated against.
To still be discussing how men and women can have an equal career path in the 21st century – with all the resources, genius, technology and information available at our fingertips – is a sorry state of affairs. If there is any industry where ensuring women can be afforded the luxury of daring to do their part in continuing the human-race, while also having a right to an equal career, then PR is the industry where it should be most straightforward to take place. The pen can be mightier than the sword.