If you want to be taken seriously by the media, being authentic, credible and genuine are just as important as having a flashy new product to announce.  That means talking in a tone of voice that suits your personality and the brand values of your company or organisation.  It sounds dead simple, but there are plenty of cringeworthy examples of when spokespeople try to fake authenticity and end up getting it very, very wrong. 
Take for example this week's rowing boat trip by Angela Merkel, David Cameron, Mark Rutte and Fredrik Reinfeldt: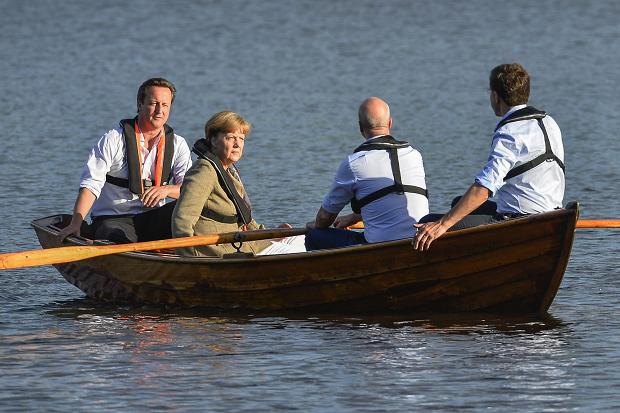 Under what circumstances can you ever imagine the political leaders of Germany, The UK, The Netherlands and Sweden getting in a boat together, apart from for a staged photo?  That's right – there are none.  Ten out of ten for effort, but this one definitely fails the authenticity test. 
Politicians get this wrong an awful lot. Take a look at this brilliant article from the BBC which showcases some of the lamest attempts to look like an ordinary person. I mean, George Bush and Vladimir Putin in matching Vietnamese tunics? Really?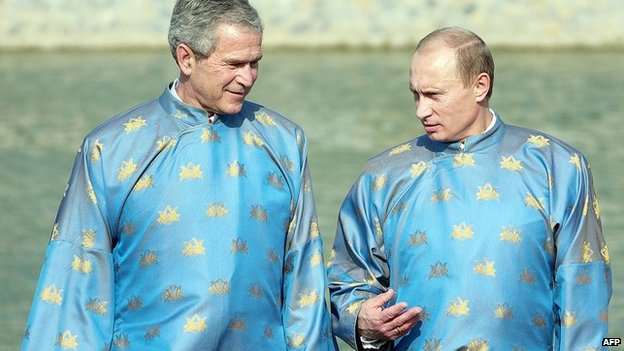 Last but by no means least, who can forget Ed Milliband's manufactured 'natural' smile?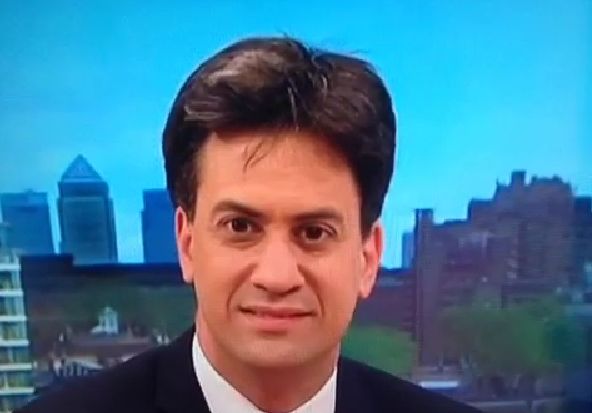 Do you have other examples? We'd love to see them!